Testimonials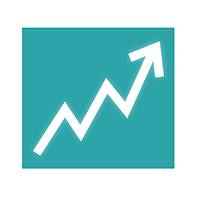 Journey to Recovery
The experience real pain sufferers are having with the Curable program
"[Curable is] a really a fantastic product ... [the pain] bothers me a little but it's about 2% of what it once was! There was a time when I was dosed up on painkillers just to leave the house and couldn't sit without pain." - Charlie
"My progress has been slow but steady, and I'm happy to have much less back pain than I did several months back. I'm so grateful to have a guided system that really works (after years of hours and dollars spent at the chiropractor that did not have sustainable results)." - Davy
"I have had an 85% reduction in migraine attacks since I started using the Curable app, and the trend looks like I may be pain free before too long. I've got my life back! My neurologist is thrilled and is recommending it to other patients. The neuroscience is easy to follow and makes a lot of sense, and the program is too." - Susan
"The [Curable] app has been absolutely life changing for me. I have been suffering from migraines since the birth of the second son - and was starting to feel hopeless since weeks of my time were being eaten up by my pain. The app has done wonders for me - and it worked so quickly." - Katie
"Curable has changed my life. The back pain that decimated my wellbeing for the past two years has been brought to near zero." - Arun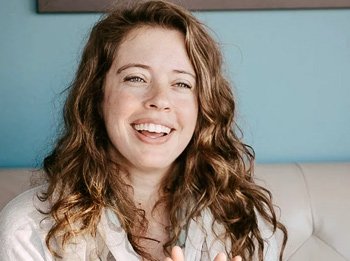 Jessica
"My pain was only becoming increasingly severe, chronic and debilitating, and now it's nearly gone. I've been able to do things that I didn't think I would ever be able to do, and live in a way that's not limited by both pain and fear. It has completely changed my life... I don't know how to say it other than it is a complete miracle"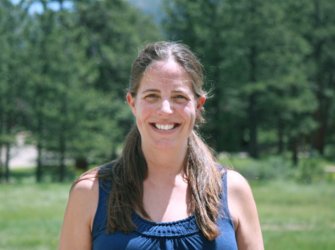 Allison
"Curable has truly changed my life... less than two months into my journey, I am virtually headache free and enjoying things that I thought I never would be able to do again."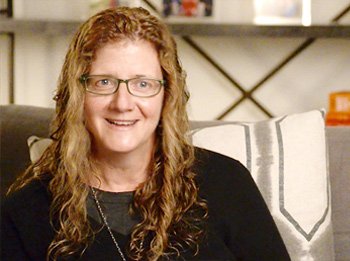 Jill
"I can't even begin to describe what a huge difference it has made in my life, and what it has opened up... the time, the energy, the freedom of mind. I just have this great clarity."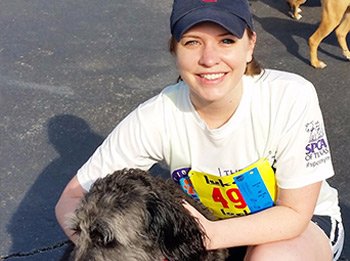 Emily
" I haven't needed to use my meds in a month! I was shocked that Curable got rid of a nausea migraine."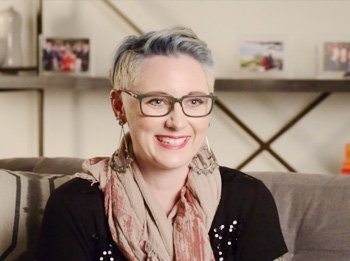 Ashley
"There's no amount of money that I wouldn't pay for this cure. I would pay everything I have, because finally, I found a cure. And that is worth so much, it's almost priceless. I never had any hope that I would find that cure, and finally I have."
Want More?
Follow our daily reviews and testimonials feed at
@CurableMail
on Twitter
"This app has been a game changer for my chronic migraines. I had tried chiropractor, acupuncture, organic diet, elimination diet, physical therapy, supplements, yoga, meditation and a lot more. I cannot thank you enough!"

- Rupa, Years of Migraine
Healthcare Professionals
"The approach Curable uses is the most effective treatment I have to offer patients with persistent pain."
- John Stracks, MD
"Curable is better by far than what people are going to get from the usual health care system."
- David Clarke, MD
"Curable is a fantastic online program."
- Alan Gordon, LCSW
"I'm a pain psychologist and have been working with chronic pain for 8 years. I'm excited to offer my patients this treatment!"
- Jennifer Huggins, PsyD