The Science Behind Curable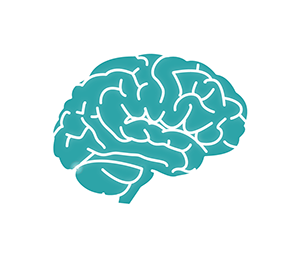 WHAT IS CURABLE?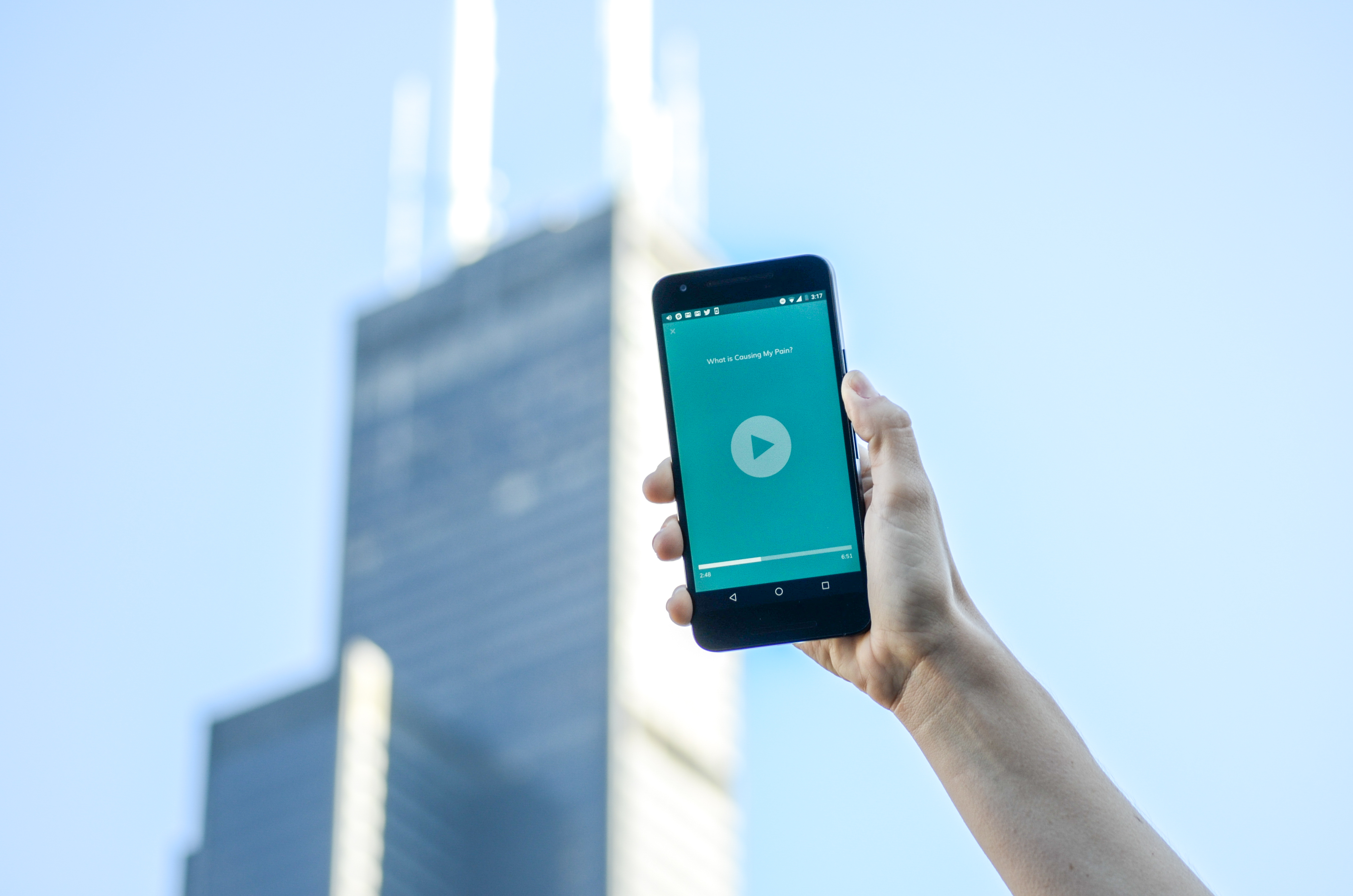 Curable is the first app to deliver evidence-based methods for chronic pain self care. The Curable app guides users through easy-to-understand pain science education, and hundreds of exercises designed to break the cycle of pain. With Curable, chronic pain sufferers can self-manage their symptoms safely, effectively, and inexpensively.
Scientific Approach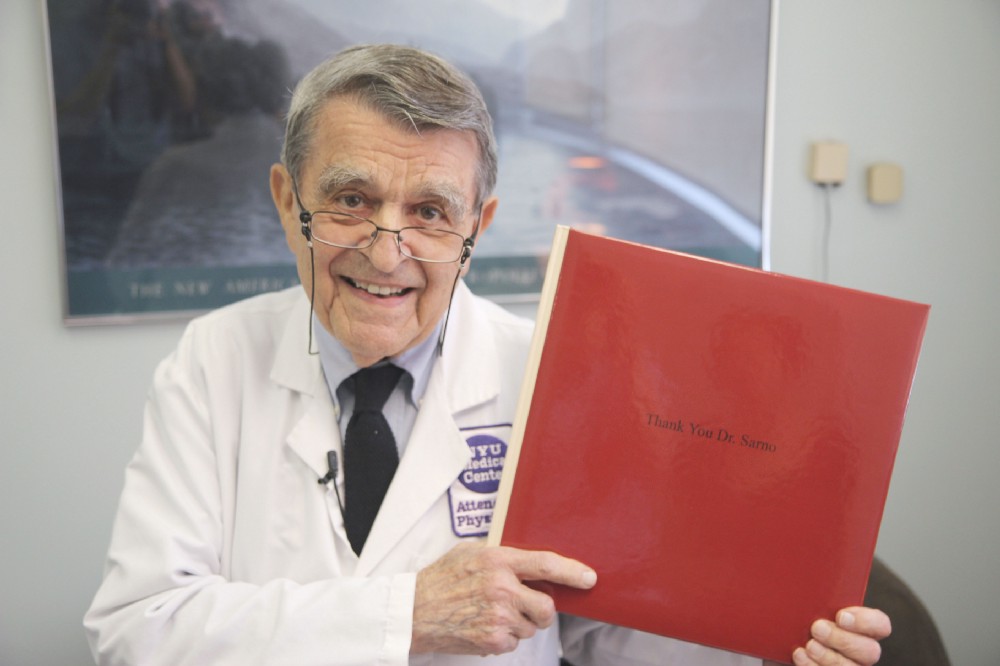 Curable is based on a "biopsychosocial" approach to chronic pain relief. We built our program on the same principles and techniques that have shown significant results across clinical studies. These methods are used by leading physicians, specialists, and psychologists at institutions like Mayo Clinic, Johns Hopkins, Stanford, Northwestern, and NYU - many of whom helped us to build the Curable program.
How it works
When pain persists, becoming "chronic," it also becomes more complex. Modern pain research shows that psychological and emotional elements can play a major role. These non-physical components can help the brain "learn" to be in pain, re-wiring the body's neural circuitry to perpetuate the sensation of pain.
With proper therapeutic attention the brain can "unlearn" pain, paving the way to physical pain relief. Research shows that methods like education, writing, meditation, visualization, and cognitive behavioral therapy can successfully help the brain to stop this recurring pain cycle.
Efficacy


*Study Design: Curable distributes a Patient Global Impression of Change survey to individuals after they have been using the intervention for 30 days. This study is ongoing, but to date the analysis includes n=561 respondents.
Technology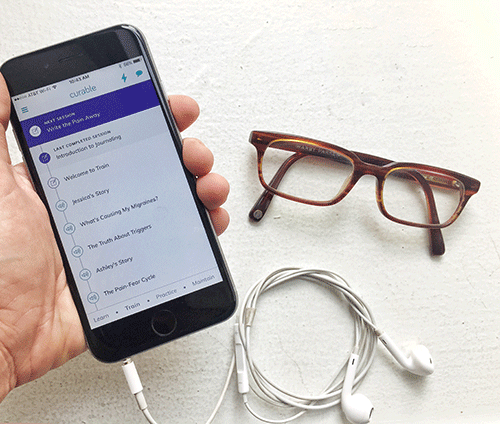 Every pain sufferer has a unique story, and we believe that tailoring the experience to the individual will lead to faster relief than ever before. Curable's proprietary technology was developed specifically for this approach, and provides a level of guidance previously limited to a specialist's office.
On a larger scale, we believe in the importance of using technology to improve the quality of care for chronic pain. Over time, we hope to use research studies, machine learning, and a constant loop of feedback to get one step closer to the answers the world has been waiting for.
Interested in cutting edge science research behind mindbody chronic pain?
Signup for science updates