Recommendations for you...
Recovery Is Not a Straight Line
John Stracks, MD, has been helping patients overcome their chronic pain for over a decade. Then, during a particularly stressful period of his life, he faced a case of symptoms that he couldn't immediately solve. The patient? Himself. Join us as Dr. Stracks takes a journey inward learning how to listen to his body and finding new ways to move on from his past.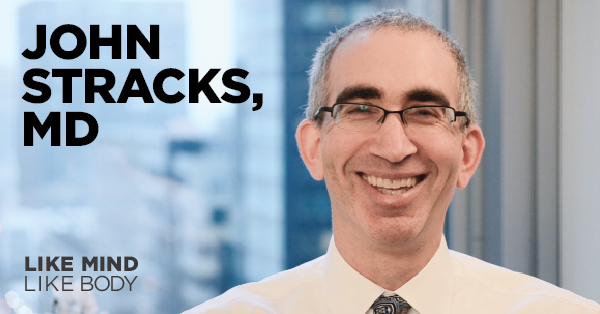 From Medical Mystery to MD
Before he was a doctor, John Stracks was the medical mystery no one could figure out. After finally finding a surprising cure, he became obsessed with helping others who seemed "incurable" through the same techniques that he used. Join us as Dr. Stracks reveals his personal journey from patient to MD, and provides insight into why his methods have taken some time to gain popularity.